Today was the last day of the school year and we ended it with a big party! Thank you for all the parents and family who joined us for our year-end extravaganza! We had an all-grade kickball game, bubbles, races, and even a basketball game between the basketball team and the staff! We finished it all off with a "water balloon fight, pizza, and shaved ice from Sugar Mama! What a fun way to end the year. We will miss you all over the summer, and hope you all have a fantastic break! See you all next year!!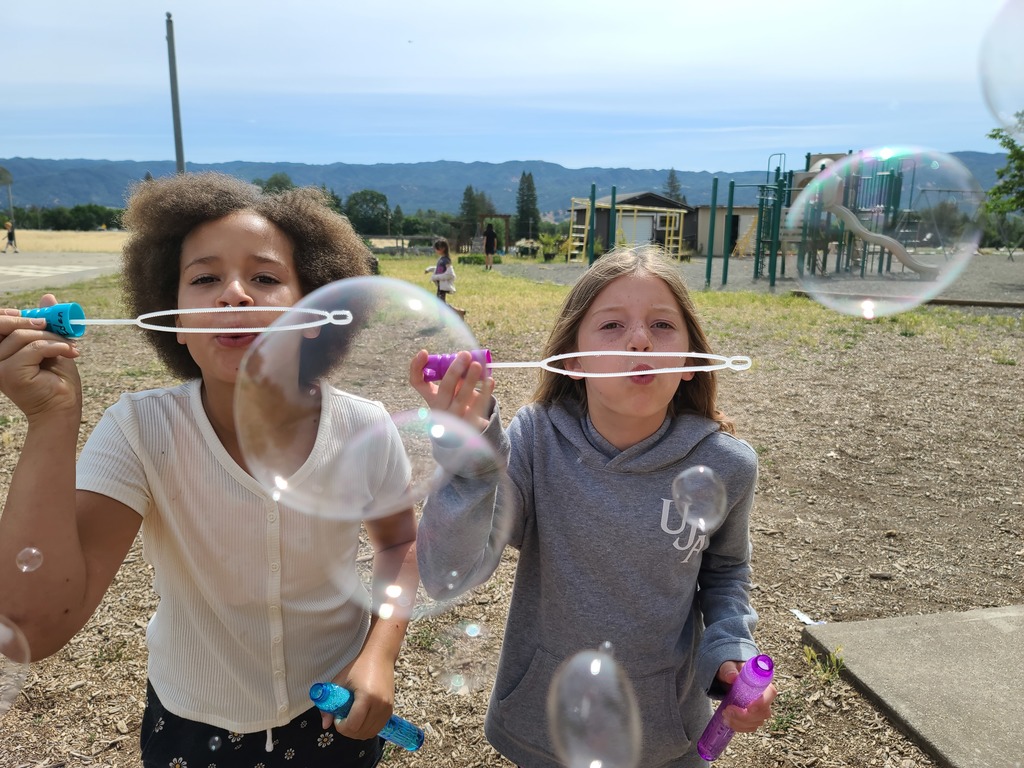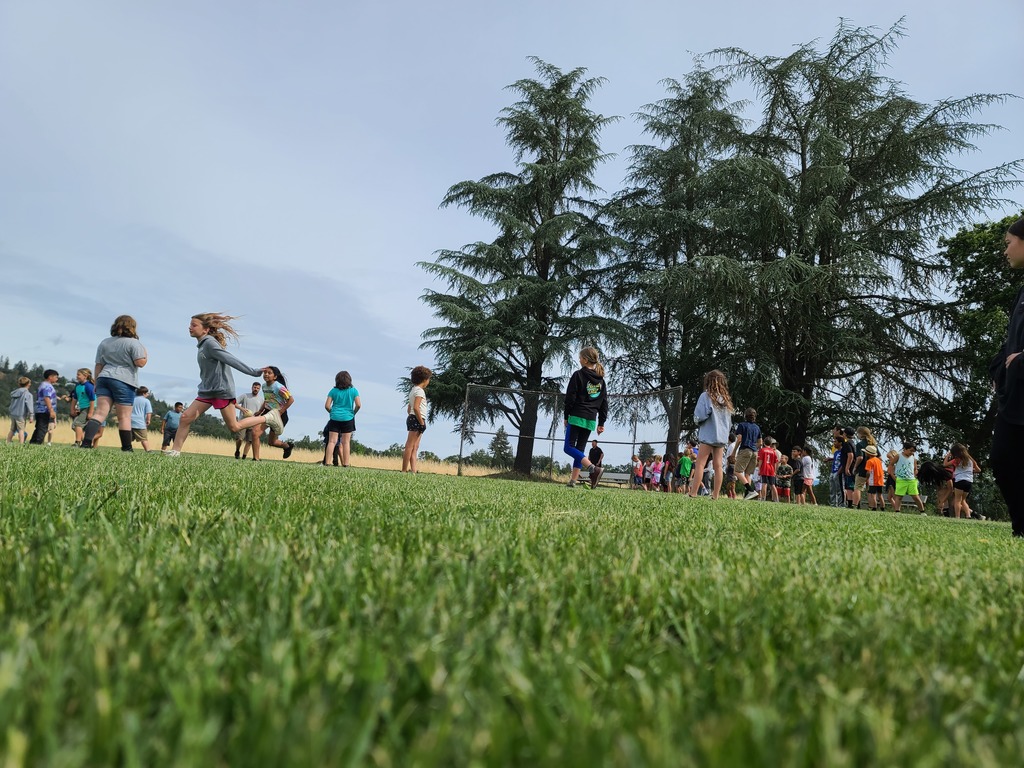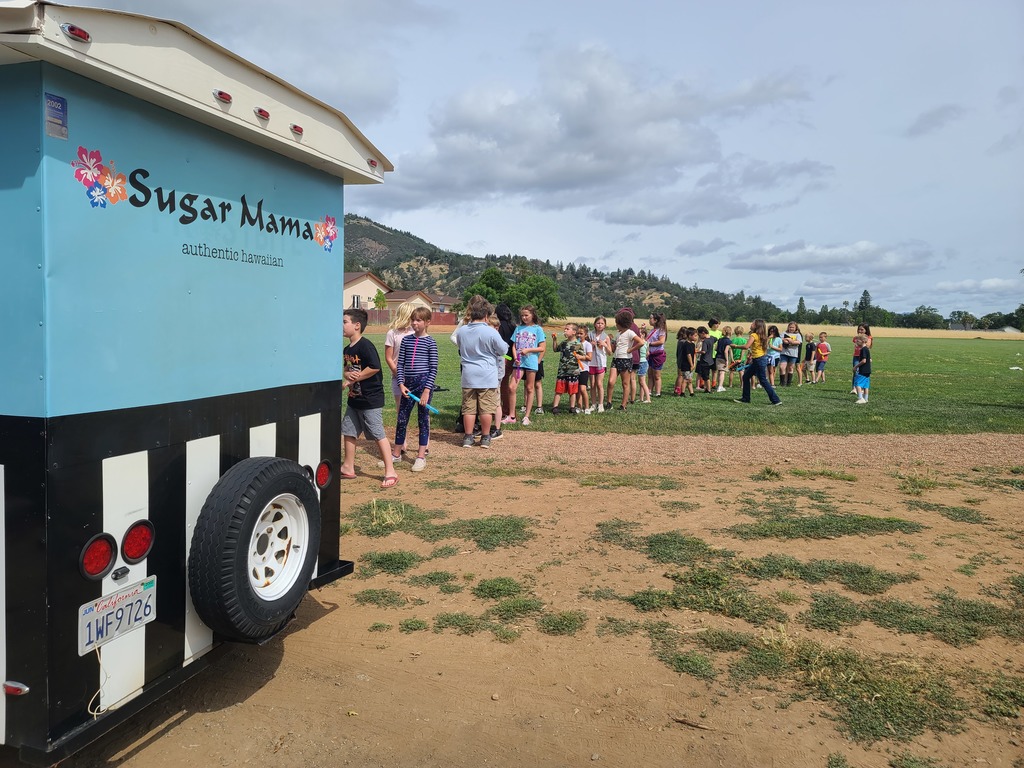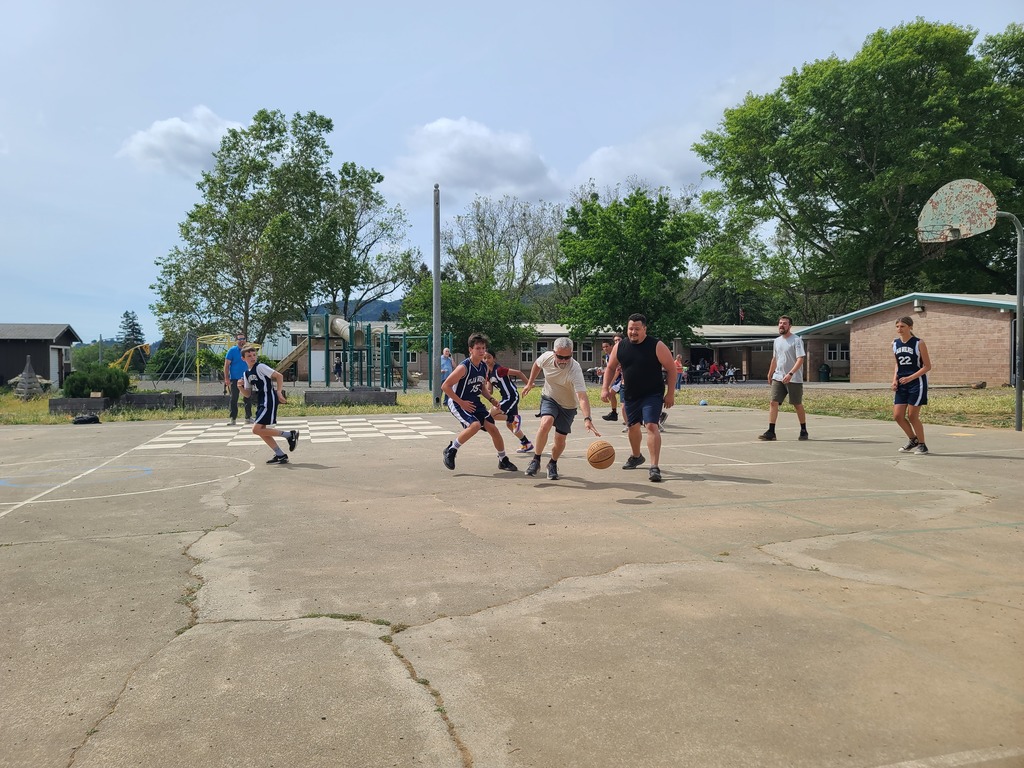 Last night we had an amazing graduation ceremony with our 8th graders! We are so excited for them! Congratulations Leilani, Ava, and Logan! We are so excited to have Leilani and Logan back next year! And Ava, we will miss you dearly! We can't wait to see what the future holds for the three of you!! 🥰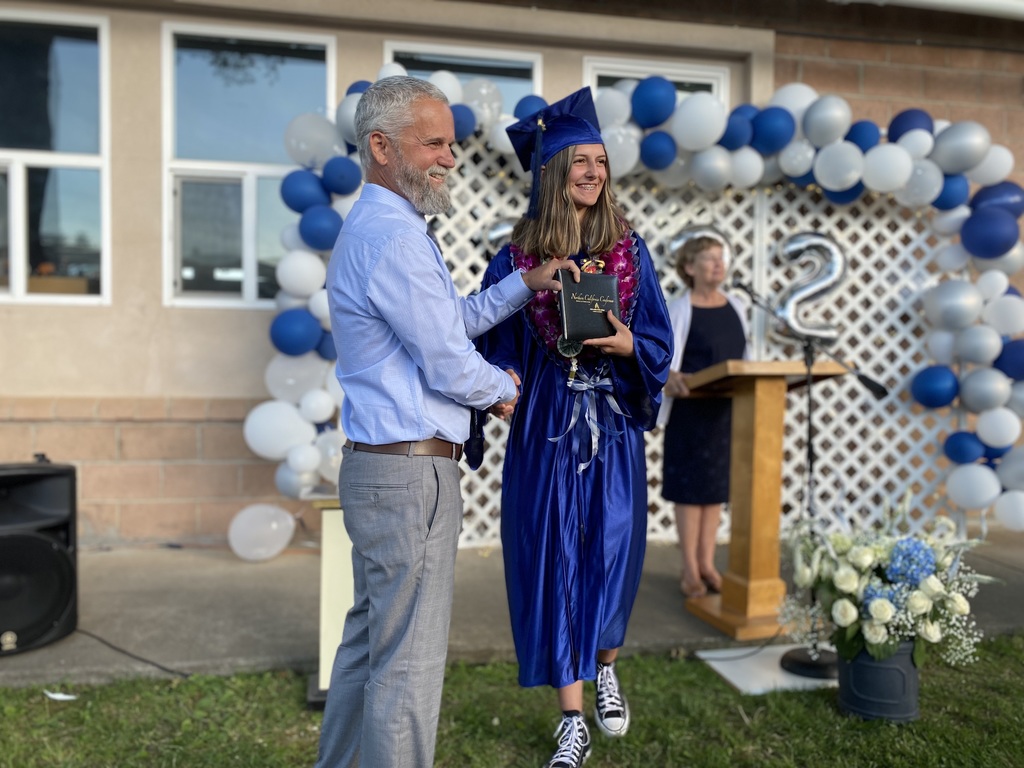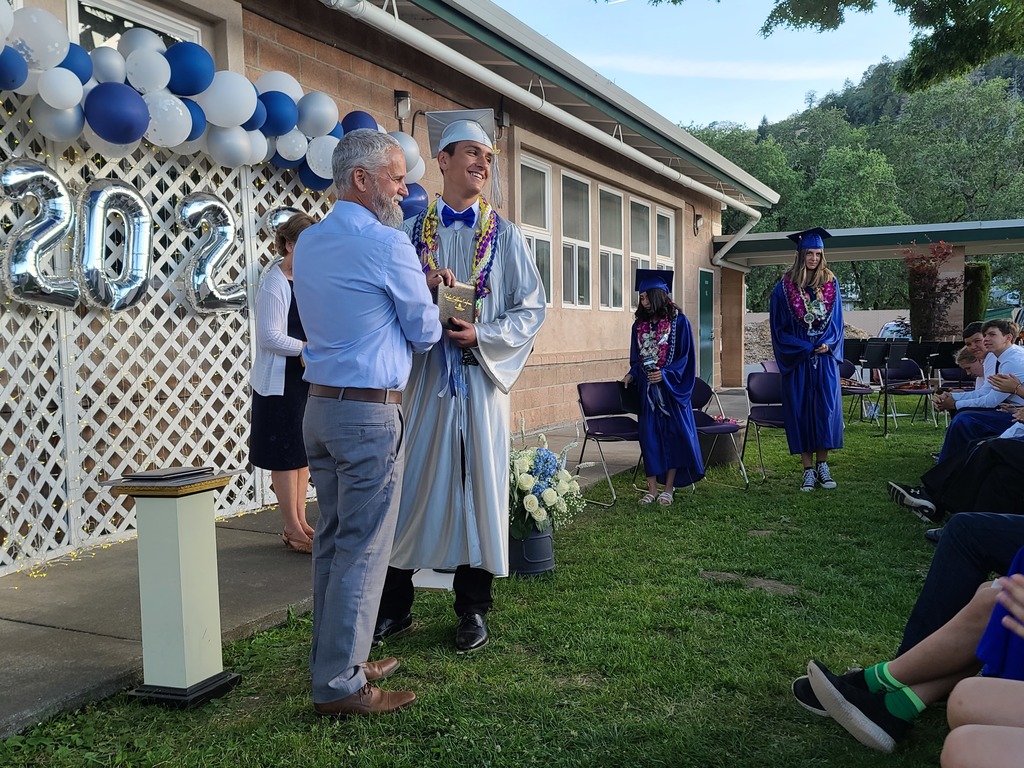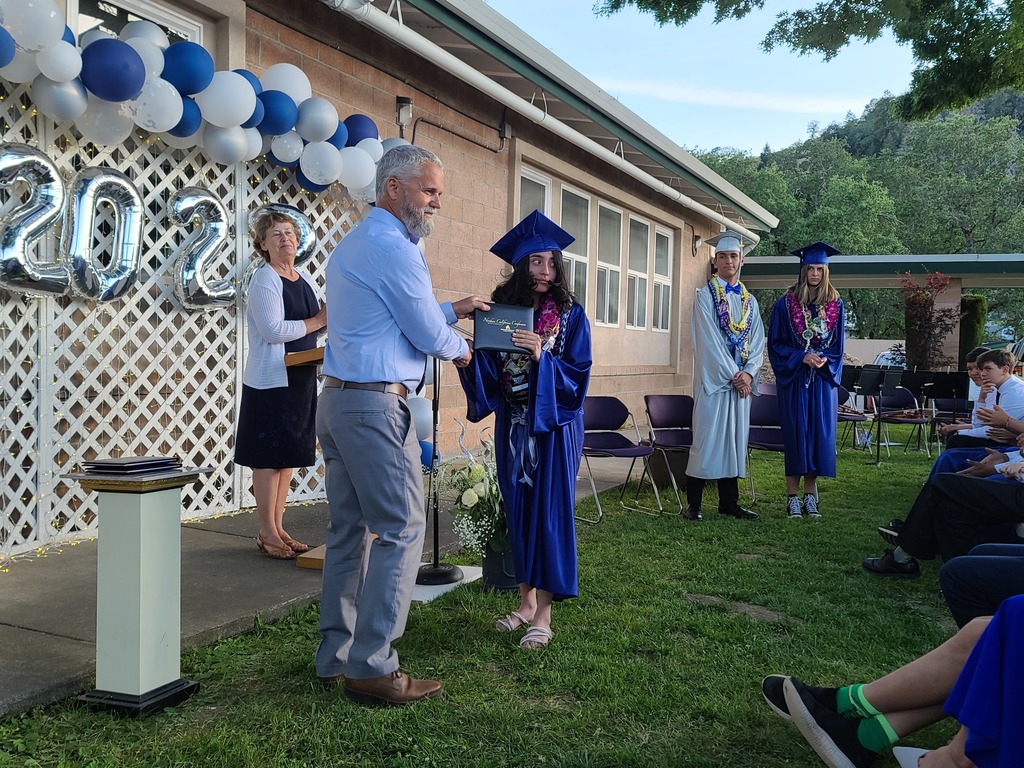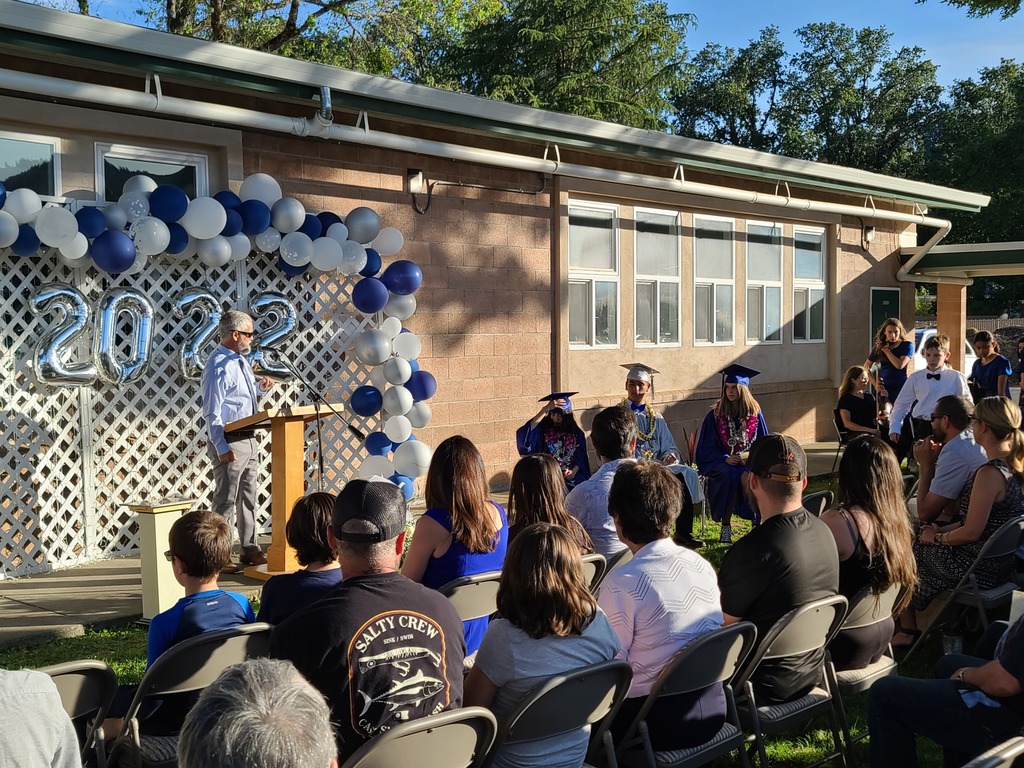 We are getting ready for our 8th grade graduation this evening! the 7th grade strings group is practicing their song they will be playing tonight, while the rest of the 7th graders, the 8th graders, and our 10th grader help get the chairs set up! So excited for our class of '22 to become high schoolers!!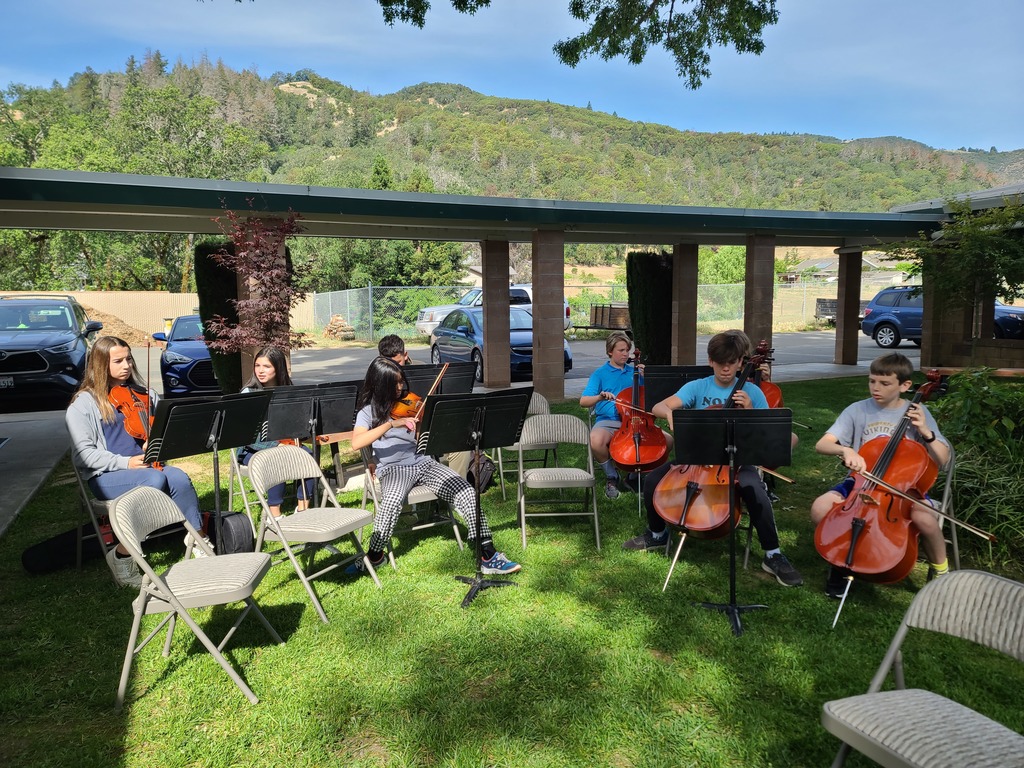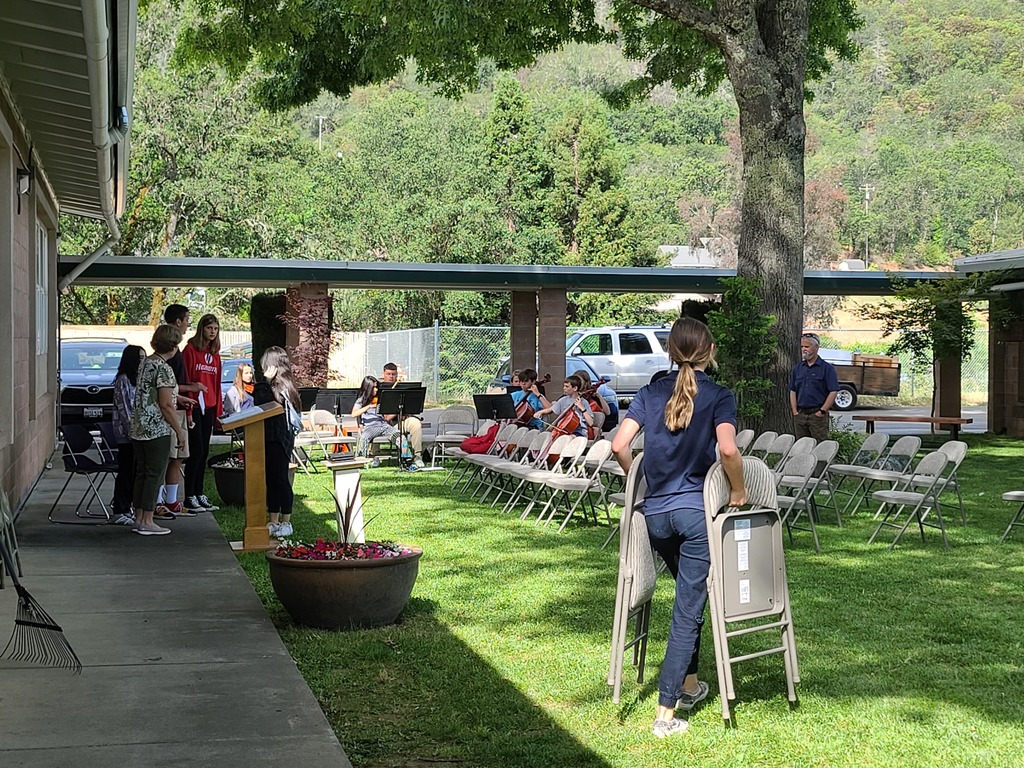 This morning we had a fire drill and a surprise visit from the Ukiah Valley Fire District as they dropped us off our yearbooks! The kids loved it and spent the next several hours signing each others' yearbooks!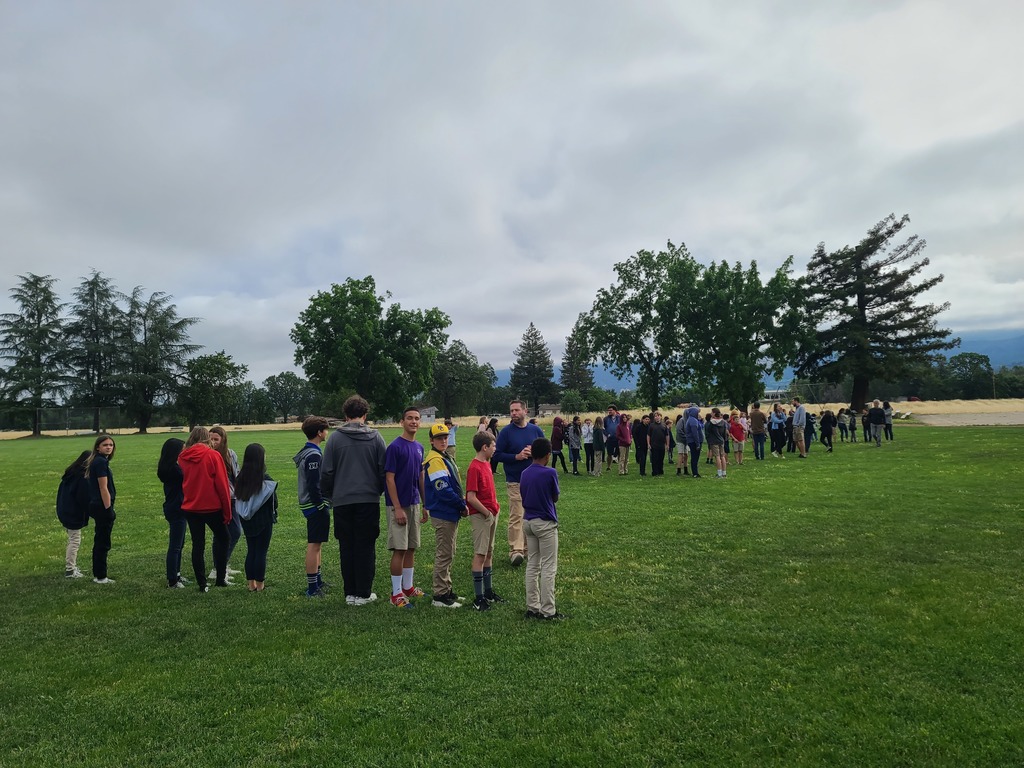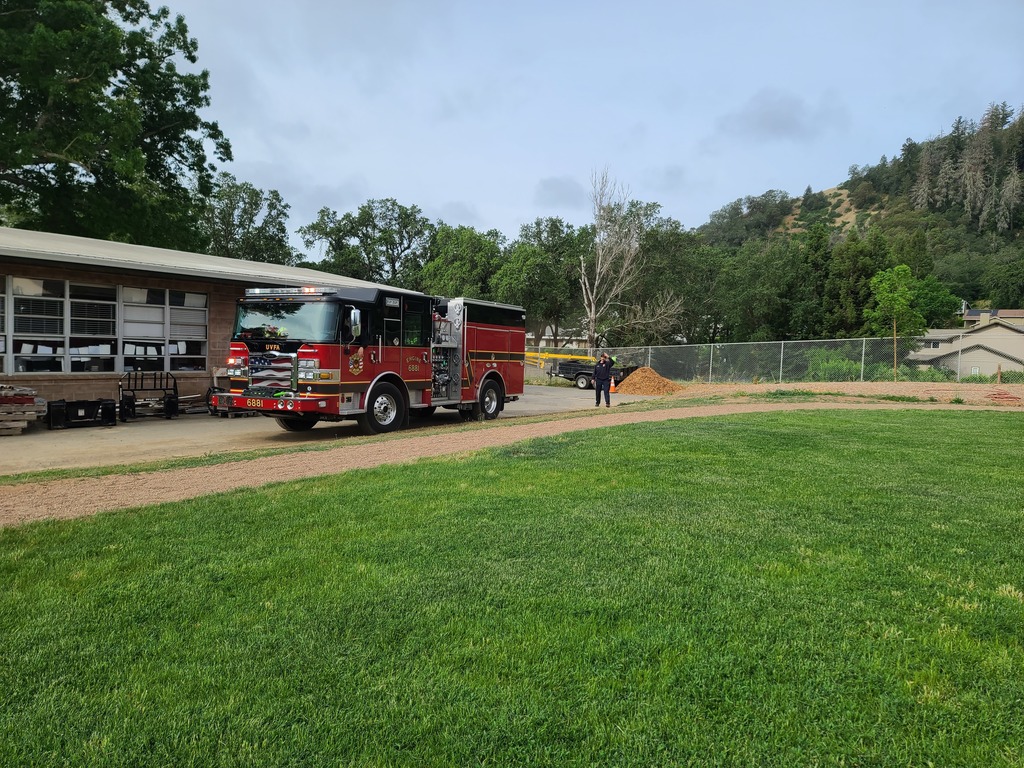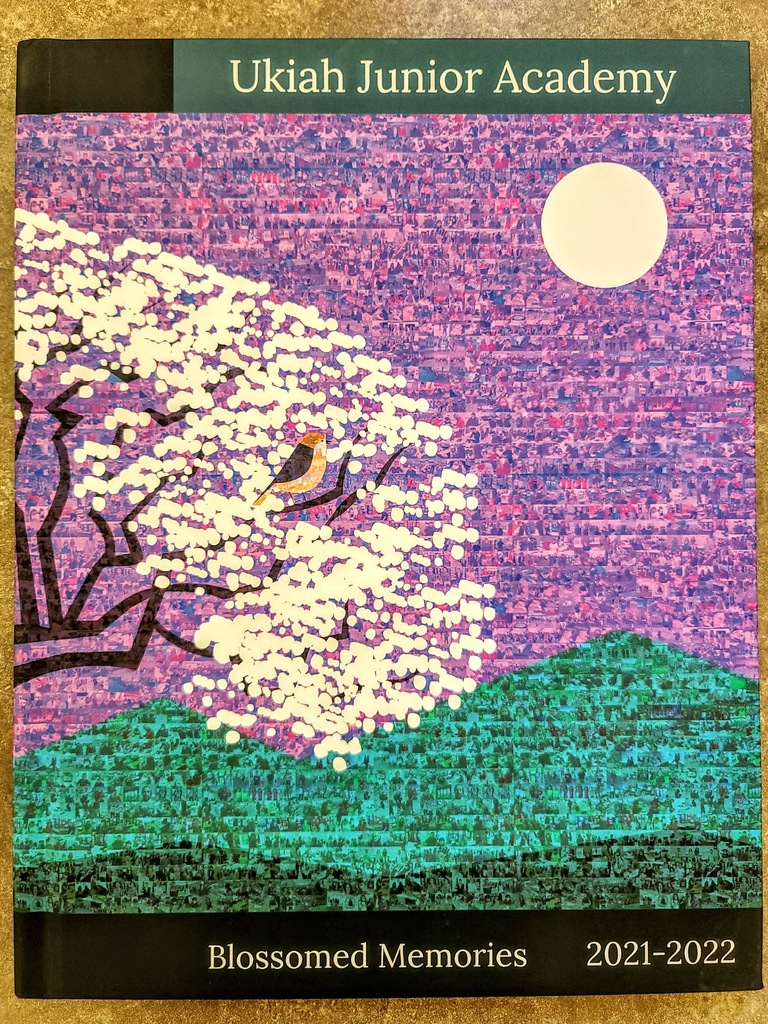 Last night's spring concert was a huge success! Thank you to Mrs. Rice and all the students who made it possible!! 😊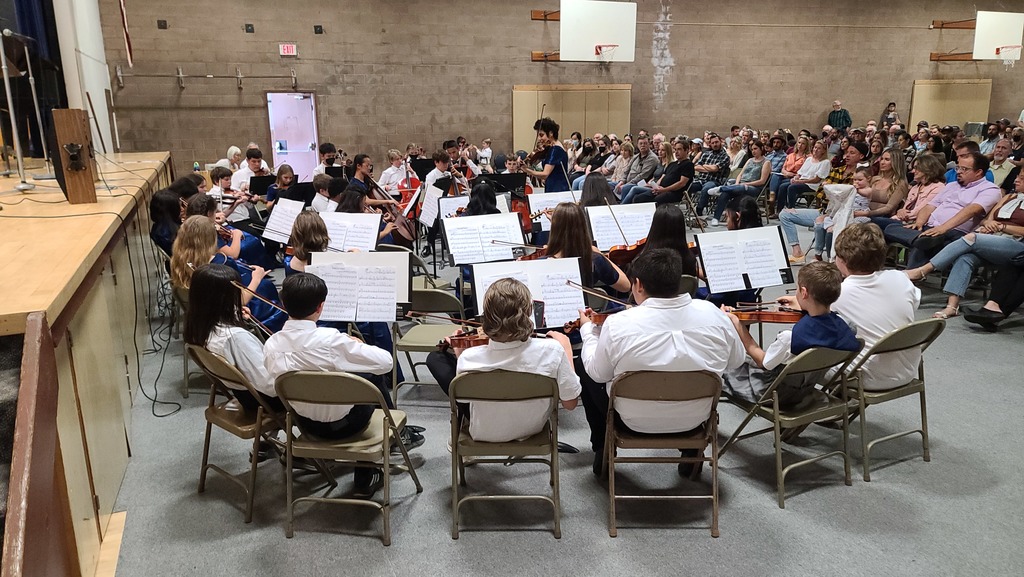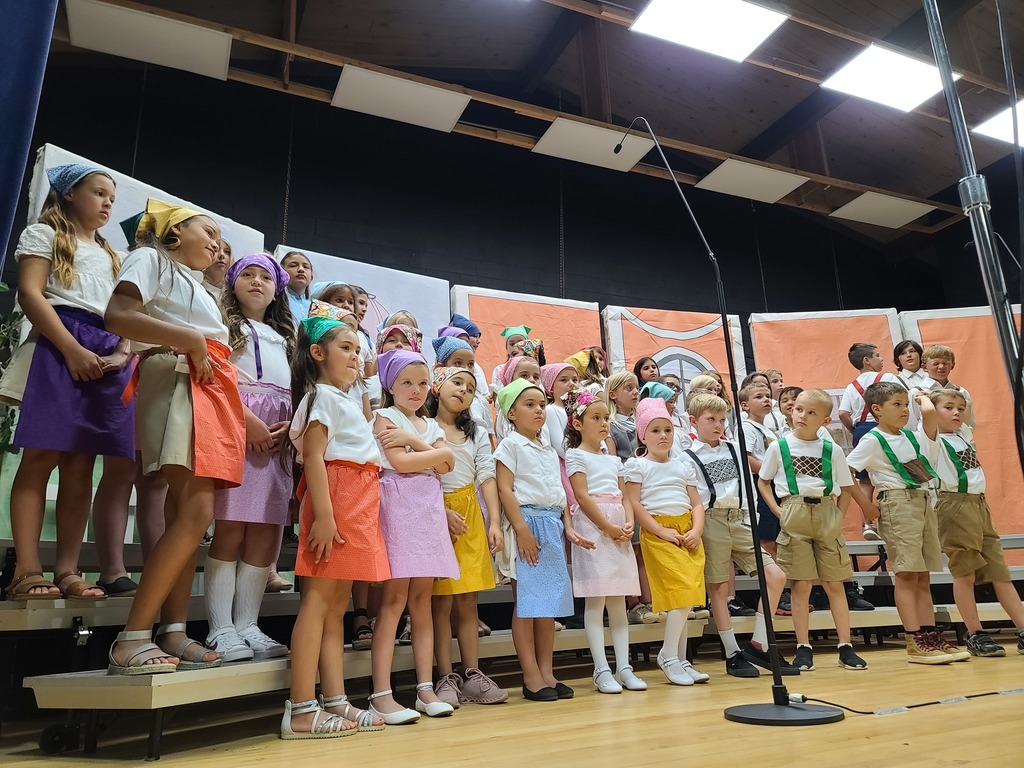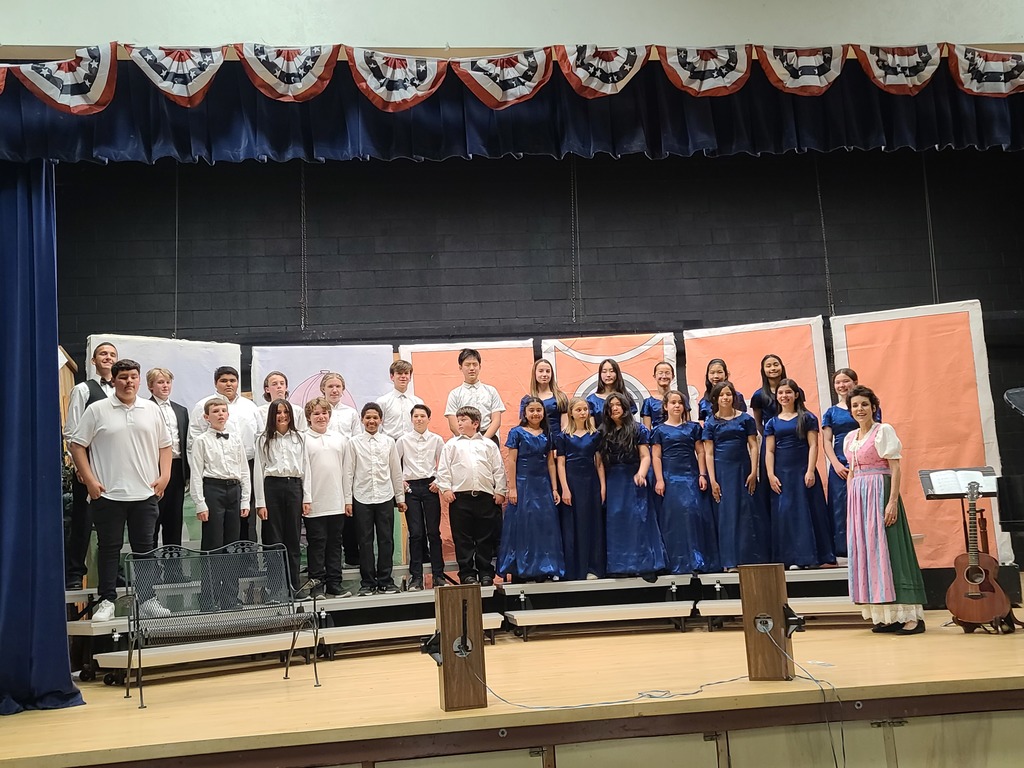 Practicing for the Spring Concert tonight at 6:30! You aren't going to want to miss it!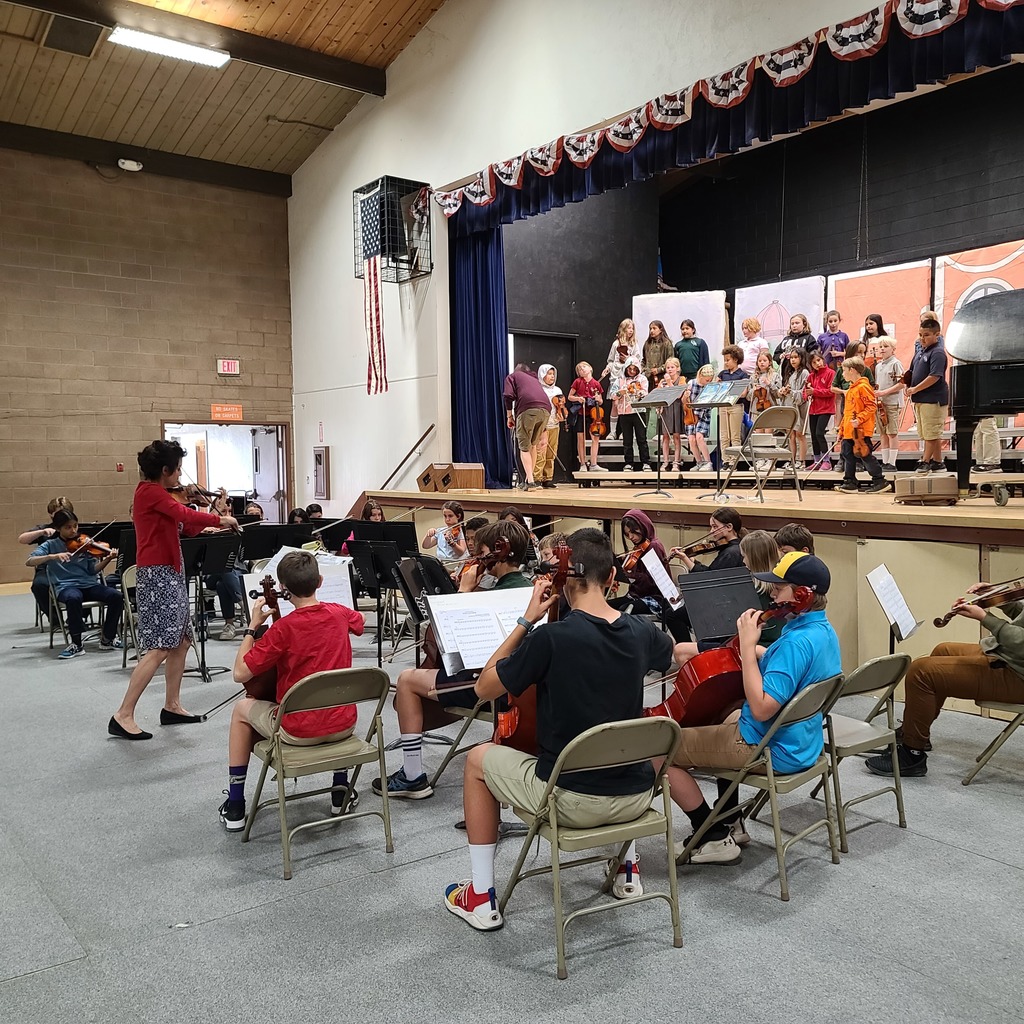 Only 12 more days of school left! As you can see, 3rd grade is absolutely ready for summer!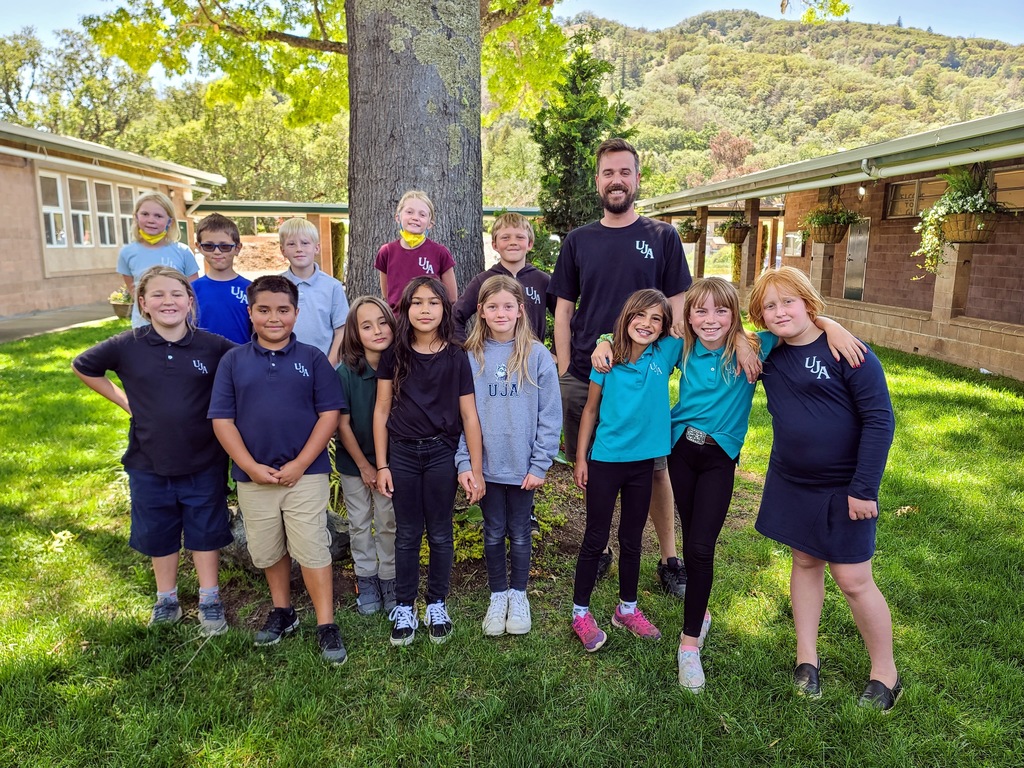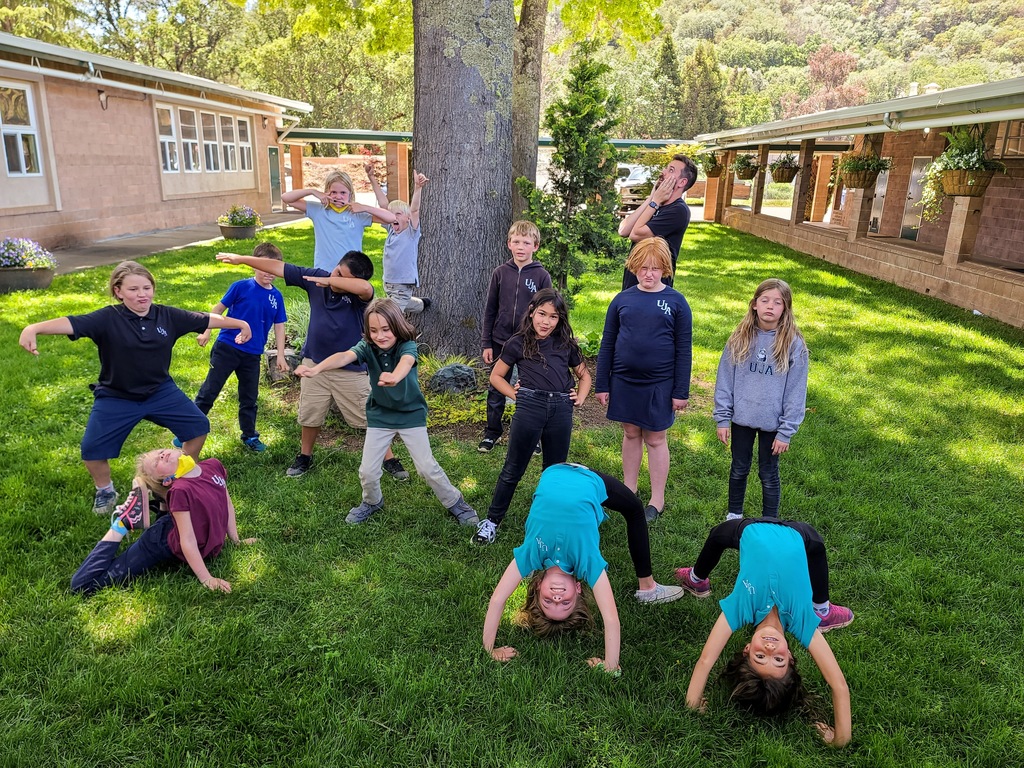 Just wishing all of our students and their families a wonderful weekend!